About us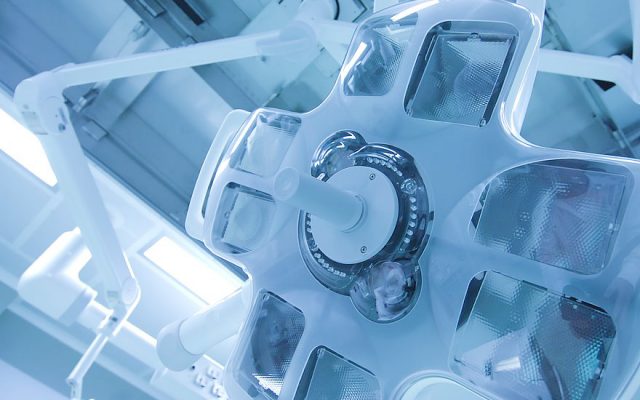 Cap. 633 Private Healthcare Facilities Ordinance was passed by the Legislative Council on 15 November 2018 and enacted on 2 July 2019. The full text of the Ordinance is available for viewing on the Hong Kong Government e-legislation website.
According to Professor Sophia Chan, Secretary for Food and Health,
The new Ordinance will further protect patient safety and consumer rights through the introduction of a new regulatory regime for private healthcare facilities (PHFs). It will also facilitate the sustainable development of the healthcare system.

Four types of PHFs will be subject to regulation, namely hospitals, day procedure centres, clinics and health services establishments. We will commence the regulatory regime in phases based on the types of PHFs and their risk levels. Sufficient time would be allowed for existing operators to get prepared for the new regulatory regime.

HKSARG, "Government welcomes passage of Private Healthcare Facilities Bill", 15 November 2018, https://www.info.gov.hk/gia/general/201811/15/P2018111500322.htm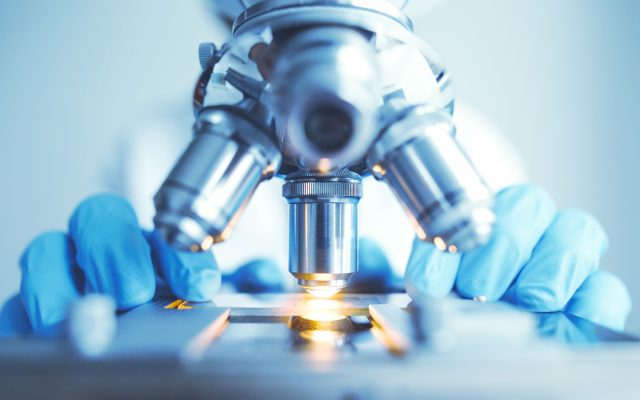 Acquire licenses. To assist members to comply with the necessary requirements in the process of acquiring licenses for Private Healthcare Facilities.
聯絡及協助私營醫療機構有關申請牌照事宜

Gather healthcare industry views. To gather the views on the intended regulation from the private healthcare industry.
收集業界對私營醫療機構條例的各種意見
Communicate with stakeholders and regulator. To reflect the views of the private healthcare industry to the relevant parties, stakeholders and the government. 
代表業界向有關團體丶持份者及政府反映業界意見
Advise on private practice standards. To set a standard for the practice of clinical medicine in the private sector.
訂定私營醫療機構服務標準
Accredit standards. To accredit the members in the level of standard attained in the provision of care.
為會員提供相關認證
Educate on ways to improve. To advise members on the continuous quality improvement process in the delivery of healthcare.
向會員提供持續完善醫療服務之意見
Help with patient complaints. To assist members in dealing with complaints from patients.
協助會員處理病人申訴
Advise on medical protection. To advise members in obtaining appropriate medical and professional indemnity for their healthcare centers.
向會員提供適合私營醫療機構醫療專業責任保險的選擇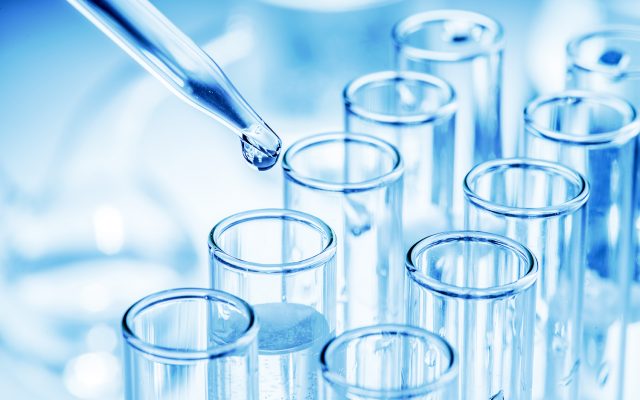 Dr KWOK Po Yin, Samuel
Chairman
Dr MAK Yiu Kwong, Gary
Vice Chairman
Dr MOK Chun On
Honorary Secretary
Dr YUEN Shi Yin, Nancy
Honorary Treasurer
Dr LEUNG Kwok Ling, Ares
Dr HSUE Chan Chee, Victor
Dr LI Chi Ngai, Anthony
Dr CHAN Hin Lee, Henry
Dr LEUNG Ping, Maurice
Dr LI Pui Ki, Lawrence
All council members are elected on their own right and not as representatives of the healthcare centers with which they are associated.